Skip to end of metadata
Go to start of metadata
Welcome!
 Mission
The mission of the CCR Staff Scientist/Staff Clinician (SSSC) Organization is to advance the professional goals and scientific careers of CCR Staff Scientists and Staff Clinicians.

---
---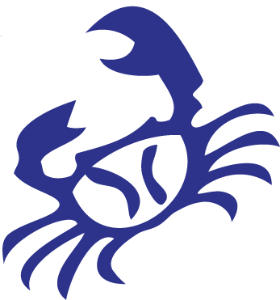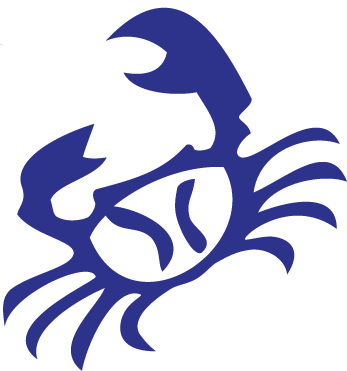 SS/SC BROWN BAG LUNCH SEMINARS
talk: Principles of cancer modeling in mice


by:

Chi-Ping Day


from:

Laboratory of Cancer Biology and Genetics
date: Thursday, January 24th , 2019
time: 12PM - 1:00 pm
room: Building 37 / 2041
SS/SC Handbook
Congratulations on becoming a Staff Scientist/Clinician at the National Institutes of Health.You are considered to be an important force behind successful research at NIH.
---
Click on the link below to view the complete handbook. Valuable information for everybody, not just new hires:


Web Editor-in-Chief
Aleksandra Michalowski

Web Editors
Ravindra Chalamalasetty
Kerstin Heselmeyer
Chin-Hsien (Emily) Tai
Overview
Content Tools
ThemeBuilder