Skip to end of metadata
Go to start of metadata
To access NCI CCR SSSC Alumni website, after clicking the SSSC Alumni (NIH password) link, a login page like below will appear.  Please type your NIH Username and Password.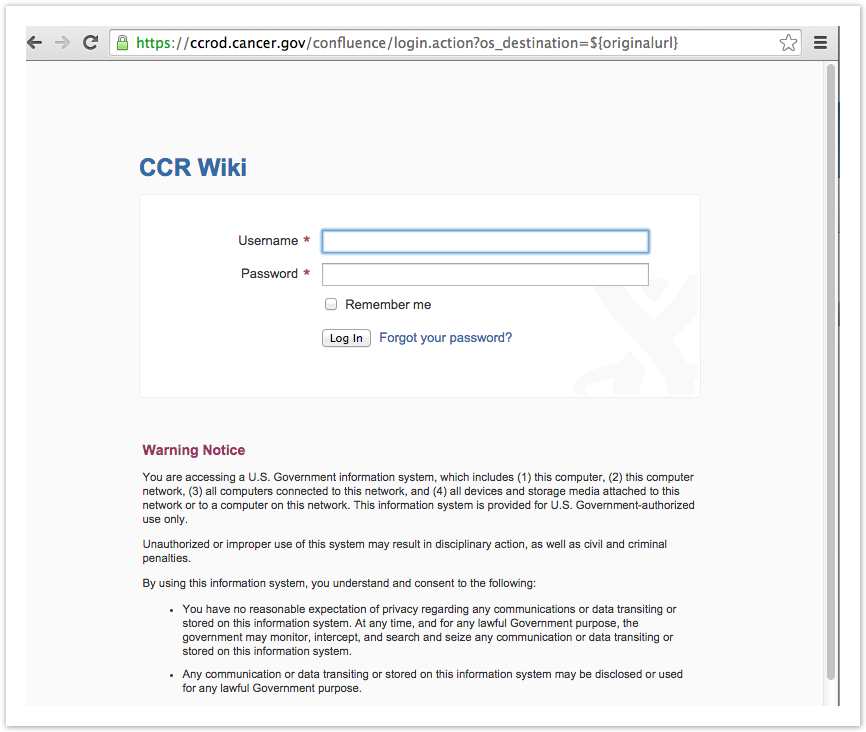 Once login, the Dashboard will show a list of websites.  To search our Alumni website, please type SSSC alumni in the text box on the top right corner, a drop down menu of links will show and SSSC Alumni page is on the top.  Click that and the SSSC Alumni page is there.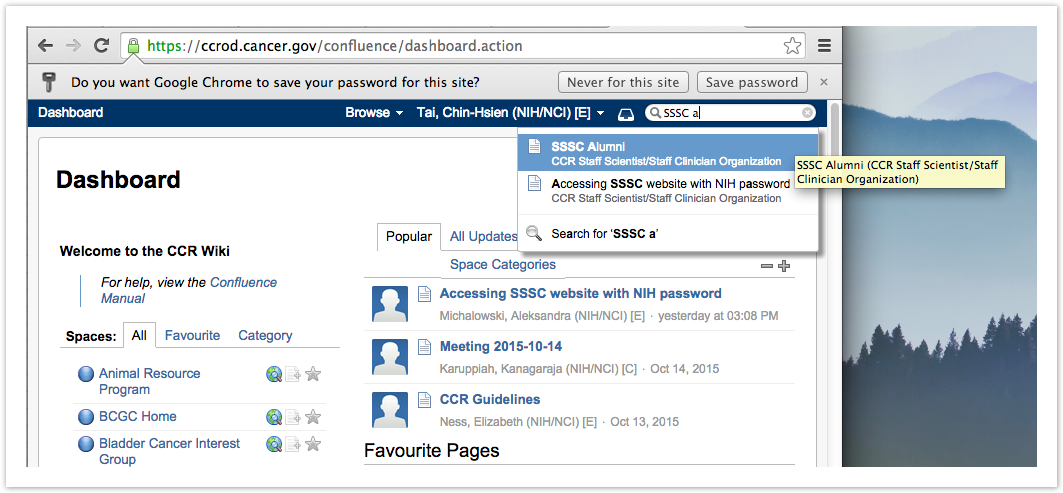 After login, please bookmark the page for direct access next time.
Overview
Content Tools
ThemeBuilder