Skip to end of metadata
Go to start of metadata
Welcome!
 Mission
The mission of the CCR Staff Scientist/Staff Clinician (SSSC) Organization is to advance the professional goals and scientific careers of CCR Staff Scientists and Staff Clinicians.
---
Annual NCI Staff Scientists and Staff Clinicians (SSSC) Professional Development Day
Friday, November 16, 2018
Louis Stokes Laboratories, Building 50, 1st floor Conference Room, NIH Main Campus, Bethesda, MD, 20892

This year the Professional Development Day has invited Dr. Hannah Valentine to discuss her views as Chief Officer of Scientific Workforce Diversity. Next, we will hear details about the much awaited SSSC Enrichment Program. And of course, we will have Cynthia Masison, Ph.D. and Rena Rodriguez discuss the ins and outs of a good Quadrennial Review.  We have invited Scott Morgan for an interactive Workshop on how to make an effective elevator pitch. This should prove to be an exciting day. Please join us for another exciting and informative Professional Development Day.

***Click here for Registration and Agenda***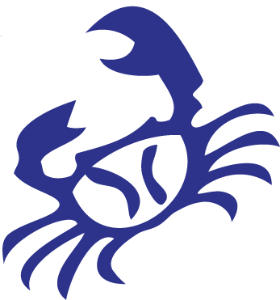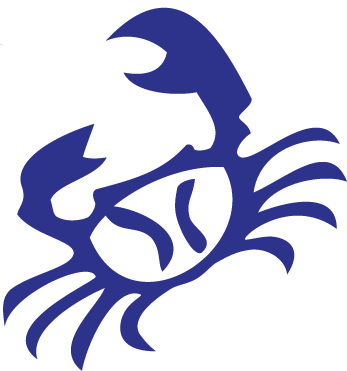 SS/SC BROWN BAG LUNCH SEMINARS
SS/SC Handbook
Congratulations on becoming a Staff Scientist/Clinician at the National Institutes of Health.You are considered to be an important force behind successful research at NIH.
---
Click on the link below to view the complete handbook. Valuable information for everybody, not just new hires:



CCR/SSSC New Hiring Handbook version 2.0

Web Editor-in-Chief
Aleksandra Michalowski

Web Editors
Ravindra Chalamalasetty
Kerstin Heselmeyer
Chin-Hsien (Emily) Tai
Overview
Content Tools
ThemeBuilder